Products Serving the Military
GSA CONTRACT #07K-0350K
Micro-Surface Finishing Products, Inc. has been providing products and product training for both our military and the Britich M.O.D. for over 40 years. Use of the Micro-Mesh system has shown to save money, down time and improve mission readiness.
MAIN CHALLENGES WITH A POLICY FOCUSED ON REPLACEMENT
Replacement windows are not always readily available.
Drilling and fastening new windows often times result in transparency breakage.
BENEFITS OF THE

SYSTEM
Transparency life is increased
Labor and material costs, along with vendor costs, transportation and storage costs are reduced
The MICRO-MESH system allows the user to maintain and repair transparencies while insitu. It is unnecessary to remove transparencies from the aircraft.
MICRO-MESH system is a straight forward multi-level restoration program covering:

heavy damage removal (chemical damage, crazing, gouges, helmet damage, and deep scratches)
light damage removal(scratches, paint overspray)
maintenance (cloudiness, slight surface scratches, bug residue removal)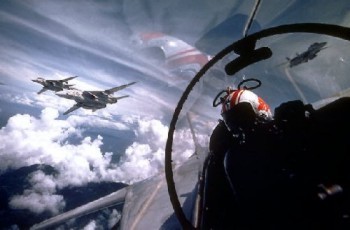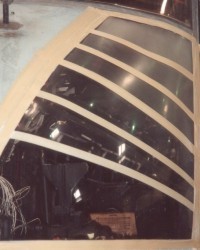 EXAMPLES OF TYPICAL DAMAGE OUR PRODUCTS CAN REMOVE
This example shows a cabin window with paint overspray. Half of the window is restored using our Light Damage Removal Kit.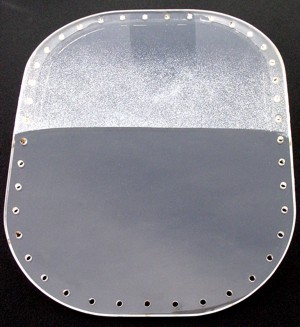 An example of chemical damage. Half of the window was restored using our Heavy Damage Removal Kit.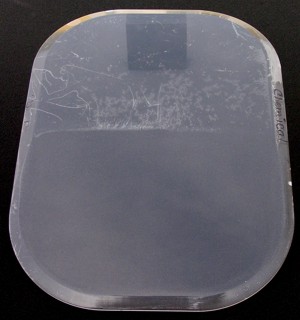 This window shows crazing and deep scratches. Our Heavy Damage Removal Kit removed the damage and restored optical clarity.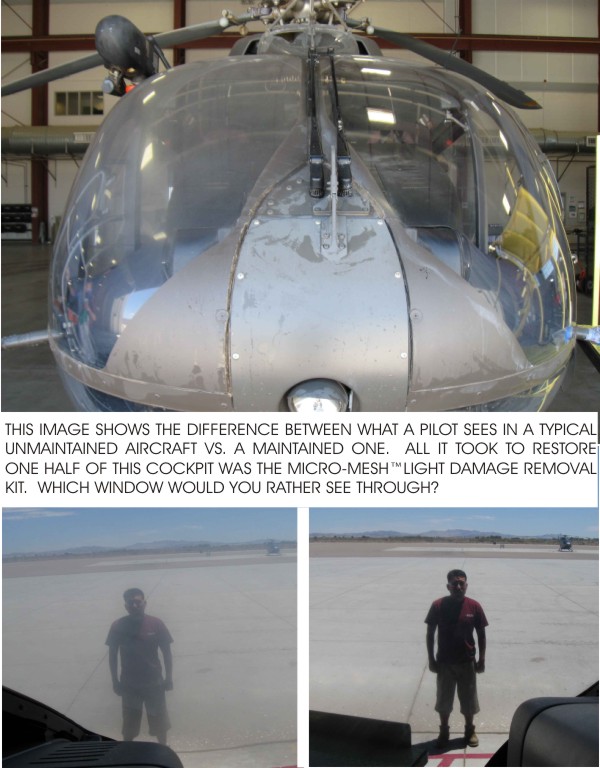 SMALL SCRATCHES LEAD TO CRAZING IF UNCHECKED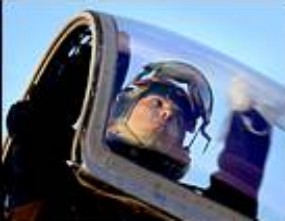 Once windows are fully restored again you will want to keep them that way. We recommend using our Maintenance Kit on a regular basis. This kit will remove any minor topical surface damage and keep them looking like new. The secret ingredient of this kit is MICRO-GLOSS liquid abrasive. This concentrated, water base polish will remove slight damage and at the same time polish your windows. MICRO-GLOSS is the only ASTM tested, USAF Specification 16ZK002F, polish on today's commercial market that has passed craze testing. It is used as a daily TYPE 1 cleaner for aircraft canopies. T.O. 16W2-6-2 and T.O. 16W2-5-2. It can be applied by hand with all cotton flannel or for more damage removal you can buff it in with a lambswool pad and then follow with a soft foam finishing pad. Micro-Gloss is safe to use on both bare or coated acrylic or polycarbonate transparencies. Micro-Gloss meets Boeing Spec D6-52021. NSN #5350-01-334-8997.
WINDOW CLEANING
MICRO-GLOSS in a spray formulation is our new WinBRIGHT Plastic Cleaner. For quick cleaning, on the go – you'll find this product to be indispenceable. You've asked for a spray formulation and we've responded. Simply spray on and rub clean.
FIRST THINGS FIRST – BUG REMOVAL!
Before beginning any maintenance, minor or major – you will want to remove any type of bug residue and grit or you will be rubbing and/or grinding it into the transparency, causing yourself additional work to rectify. Our newest product will address these issues. BUG BLASTER spray bug remover not only effectively dissolves bug proteins, it does it without creating the usual messy, dripping runoff other products cause. Don't forget to use on chaff and infra-red flare systems to keep those free of bugs as well!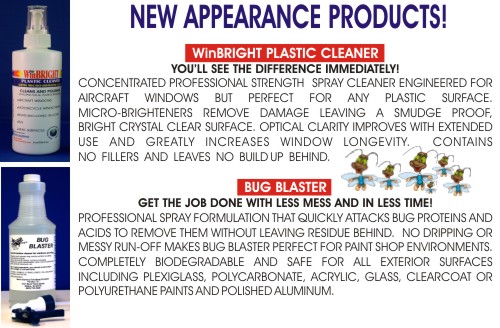 OPORTUNITIES FOR COST SAVINGS AND IMPROVING MISSION READINESS
Put in place formal preventitive maintenance programs
Use formal inspection and quality assurance programs assigned by specific personnel
Provide formal training on transparency care
Investigate current products used to ensure none contains solvents, wax, alcohol or petroleum distillates that will craze transparencies over time
Featured Products - Products Serving the Military